Paramount News 20th Anniversary 1947 Reel 1

8 min 20 sec - Jan 3, 2007
Average rating:
(1 rating)
Description: Paramount News 20th Anniversary 1947 Newsreel 1927-1947 SPPN Images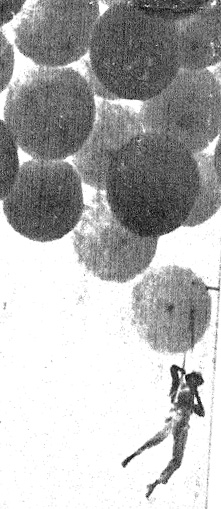 Photo from Yankee Photographer by George Hill courtesy of Internet Archive. Click on photo to download or view the book at Internet Archive.
Facts vary from the version told by Mingalone himself in his 1986 Yankee Magazine article. Since George Hill was not present at Mingalone's flight I chose not to quote this source in my article but it is very interesting.
Other Articles
Atwater's Edge
Seaward Winds
A Noble Pursuit
Rock, Paper Scissors
Cottages of Henry Clark
Picture This! B.J.Whitcomb
What became of Chas Bradbury
Kennebunkport Playhouse History